Posted at 14 Jun, 00:00h
in
review
Affirming and thought provoking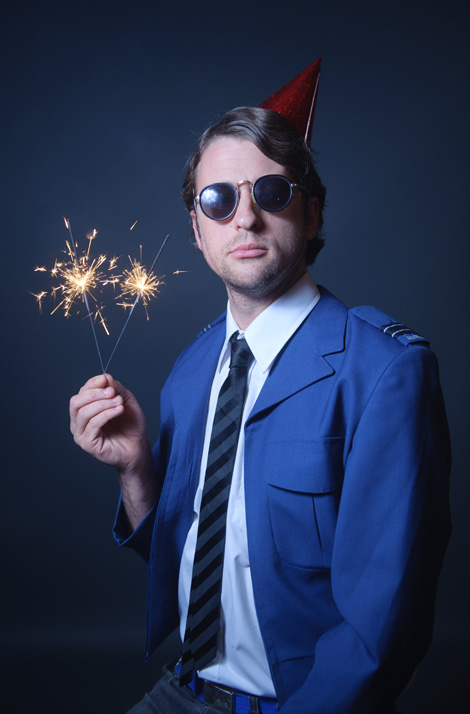 On the Grace of Officials | Review
MKA. Upstairs at Tuxedo Cat. 17 Wills Street Melbourne – 14 – 28 June 2014
---
'Keen as Mustard and Sharp as Paint' MKA's HYPRTXTis a great chance to engage with some complex contemporary writing for theatre.  If you are after polished flawless production values – don't even think about it.  However if you are prepared to take the risk of being confronted and challenged by energetic, passionate totally underfunded but eternally courageous gifted theatre makers – get to the Tuxedo Cat in the next couple of days and be inspired and soak up the ambiance.
---
On The Grace of Officials by Emilia Poyhonen @ 7pm
(Presented especially for Refugee Week)
---
On the Grace of Officials, a Finnish play by Emilia Poyhonen, struck me as a work based on, what one feels should be a contradictory premise, that old world explorers and colonialists would intrinsically support the notion of embracing Asylum Seekers in our modern world.
---
It tries to cover a lot of territory (pardon the pun).  It feels a bit like a University Revue that is part history lesson, part expose of small-minded contemporary bureaucratic maneuvers around an asylum seeker whose life reads like a fable.
---
The writing could do with some culling and focus to fully hit the mark and the staging would be significantly enhanced with the practicality of more lights so the lighting designer (Clare Springett) could achieve more atmosphere.  However it is currently nothing short of engaging, funny and a bit moving as well.
---
The soundscape (Tom Backhaus) is affecting and there are some strong performances particularly from the actors who played Professor Fridtjof Nansen and the Asylum Seeker.  Emerging Director Rohan Maloy appears to have managed the material, and his cast, well on a shoestring budget.
---
Affirming and thought provoking.
"Affirming and thought provoking."