Posted at 14 Jun, 00:00h
in
review
A poetic and mischievous work.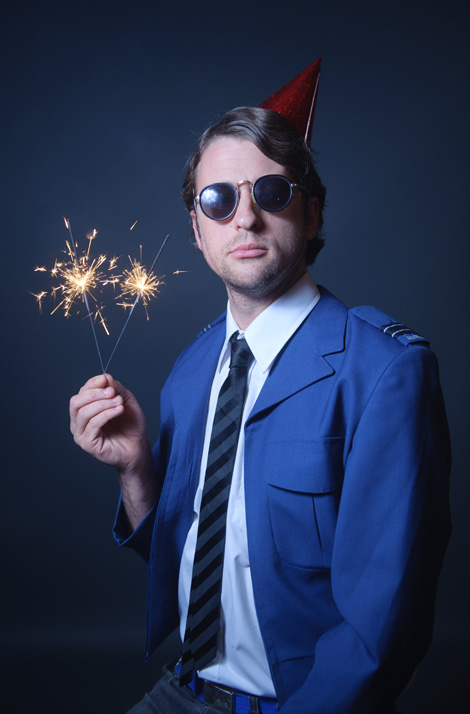 On the Grace of Officials | Review
MKA: Theatre of New Writing present the Australian premiere of Finnish playwright, Emilia Pöyhönen's, On the Grace of Officials – a torture-hood dark comedy about foreigners, bureaucrats and the immigration process.
---
The Woman Who Has Lost Everyone has gained a lawyer. Big Brother has taken up paper work. No-one has heard of the Geneva Convention and the whole thing is narrated by the father of modern refugee rights, Noble Peace Prize Winner, the late Professor Fridtjof Nansen, as he crosses Greenland in 1888.
---
On the Grace of Officials is a timely text, prepared to confront the realities faced by asylum seekers internationally and criticising the structures that produce them with tongue very much in cheek.
---
This is the Australian premiere of this poetic and mischievous work by the young Finnish playwright and is directed by Rohan Maloy, an emerging Melbourne director already making a name for his riveting works of politics and passion.
---
Translated by Heidi Soidinsalo, On the Grace of Officials is presented as part of the 2014 Refugee Week and MKA: Theatre of New Writing's HYPRTXT Festival.
---
Director: Rohan Maloy  Performers: Alistair Frearson, Alan Grace, Jean Goodwin, James Kendal, Rani Pramesti, Shannon Quinn, Sebastian Robinson, Spencer Scholz  Stage & Costume Design: Kim Ritchie  Sound Design: Tom Backhaus  Lighting Design: Clare Springett  Production Manager:Ketura Budd  Executive Producer: Tobias Manderson-Galvin
"A poetic and mischievous work."